BUILDING SERVICES WARSAW REFURBISHMENTS & RENOVATIONS
English speaking building company
refurbishments , renovations
carpentry and joinery 
bathroom installations
kitchen installations
floors – parquet, engineered wood
tiling and plastering
painting
general building
and all other odd jobs…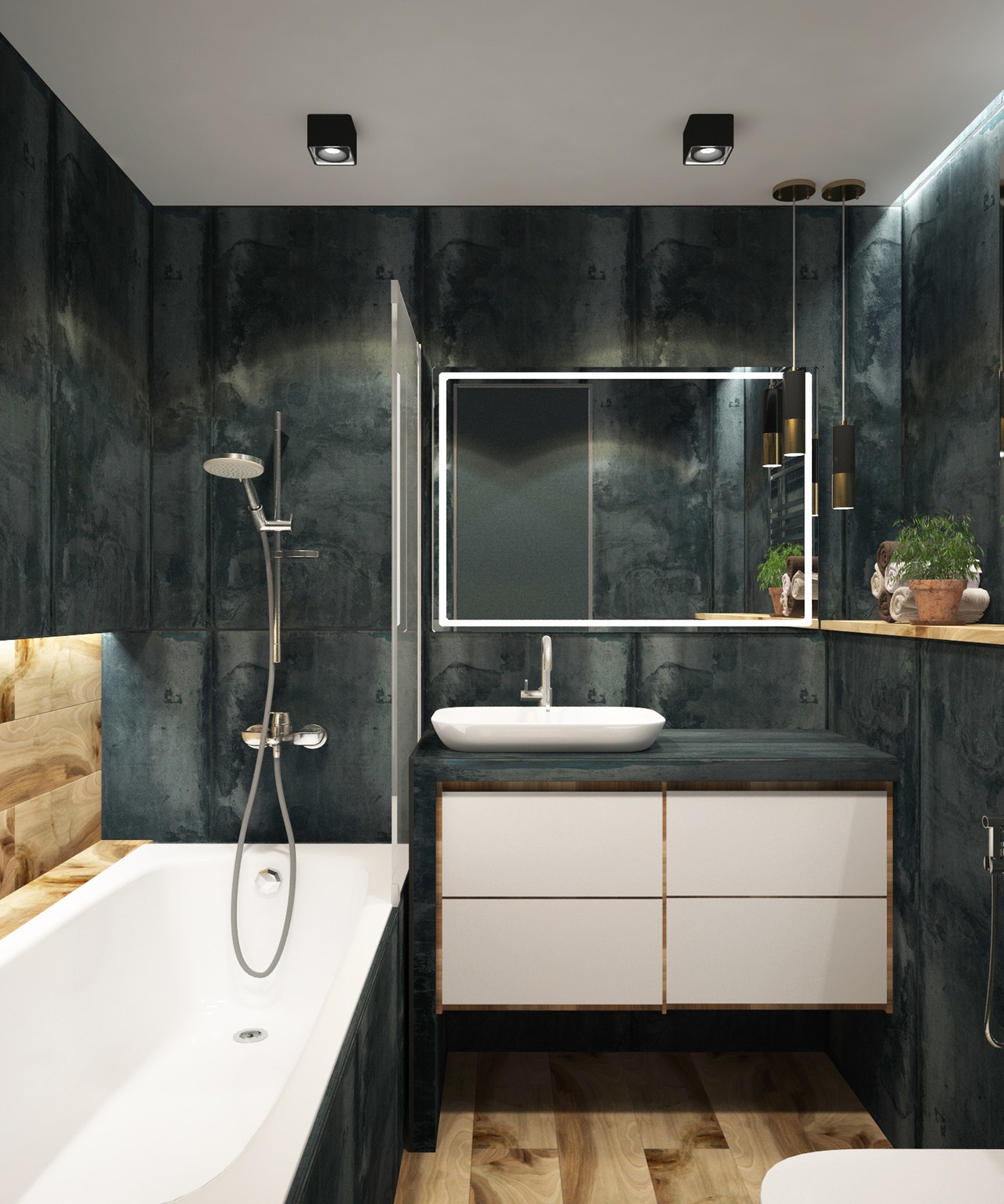 Renovating or refurbishing your home is not only practical but it will also bring you lots of joy. Whether you want to make some minor changes, give your home a completely new look, or prepare it for selling, you will certainly enjoy the process. Of course, every house and every room is different and requires an individual approach. Still, turning your home into a paradise is not easy. If you have decided to renovate your Warsaw home, you should be aware that the process is quite complicated and requires detailed plans and designs. So, you might want to check out our house renovation Warsaw services.
BUILDING SERVICSES WARSAW
PROFIXA approaches every house refurbishment project with the utmost care and planning. We will help you define what style fits your home best and turn it into a house of your dreams. Moreover, our team is highly experienced in renovating and refurbishing all sorts of rooms, including bedrooms, kitchens, bathrooms, and living rooms. Our construction workers can change the floors, replace the doors or old windows, and change utilities. In addition, we will will pick the perfect colours for your walls, help you choose the most beautiful wallpapers, and acquire high-quality furniture. All you need to do is let us know what your tastes, needs, and budget are. Our house refurbishments Warsaw team will do the rest.
        Renovation Company Warsaw
email : Biuro@profixa.pl
tel. 730786446
Copyright © 2023 All rights reserved | Profixa